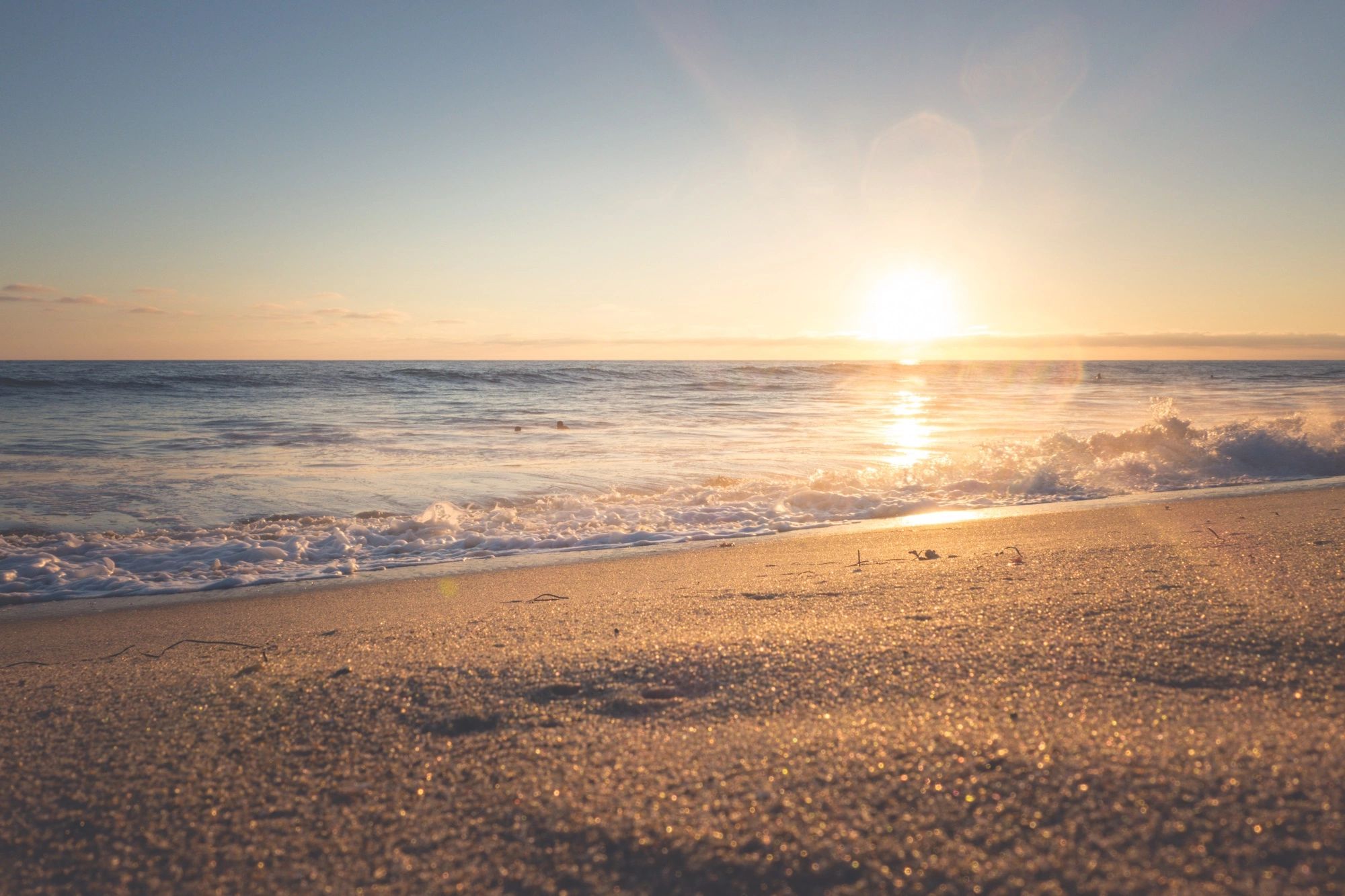 Inspired & Empowered
You already know that you are hard wired for greatness!
Working with me, you will gain the knowledge and skills to create your Best Life Now!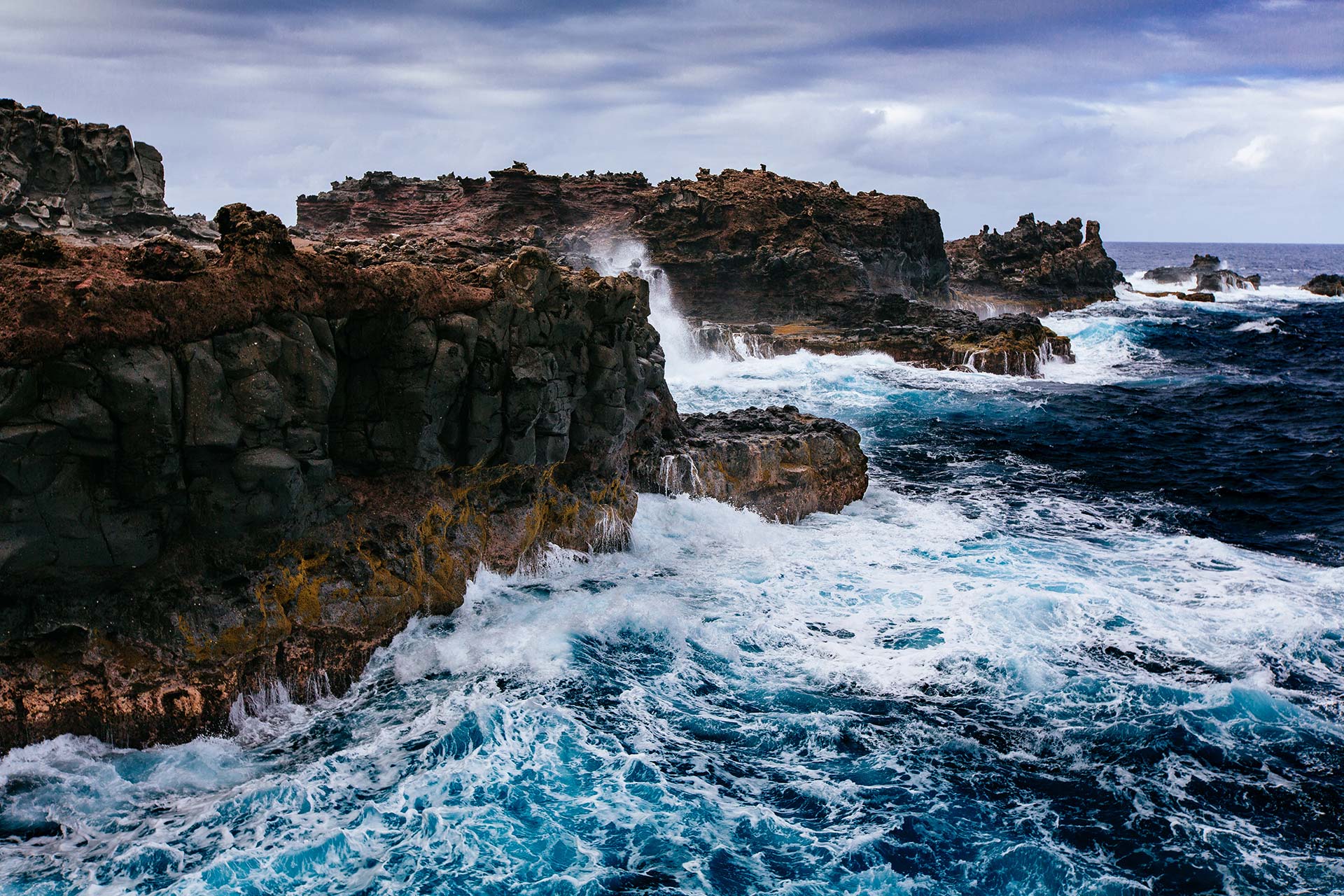 Reframe Your Mindset
Creating Stories around our past experiences can work for or against us!
Learning the attachments that we have assigned to events and shifting our mindset, we create success and reach our highest potential!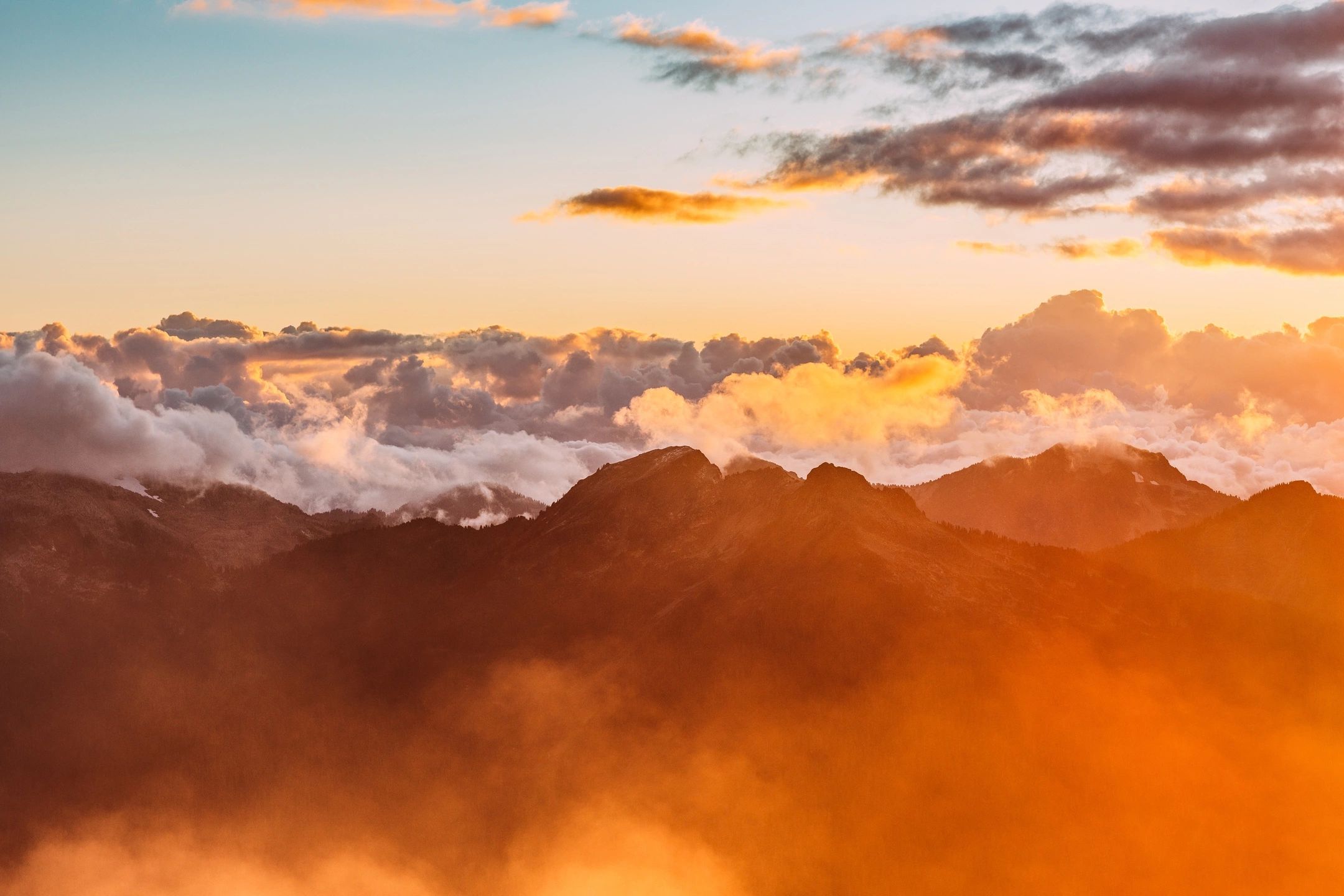 Thermostat or Thermometer?
We can either take the temperature of the day or set the temperature with our routines!
Success is a learned and conditioned skillset!
Keynote Presentation
Book End Your Day for Success- Rituals and Habits of Top Performers
Keri has the innate ability to see through the excuses and self-defeating patterns and help you break through to your highest potential. I have grown as a leader thanks to her insights.
Keri is thoughtful, kind & so generous. She will motivate and inspire you to be mindful and present in all that you do each and every day.